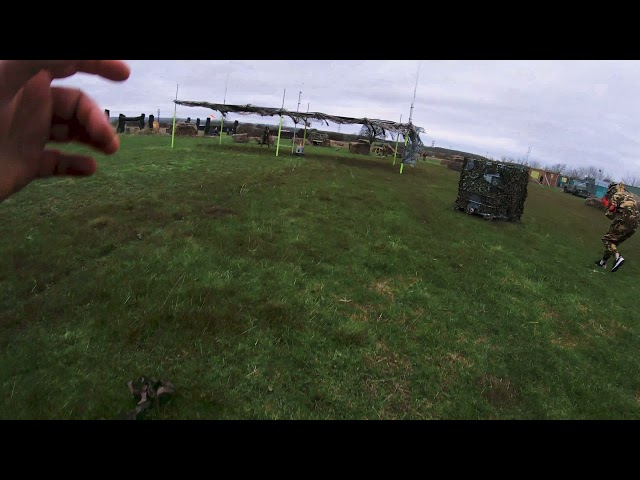 OUTDOOR LASER TAG
MILTON KEYNES
Whether you are 8 or a pensioner then come and step outside in to the fresh air whether its refreshing rain or glorious sunshine Urban Battlefields will make it a day to remember. This is no impact outdoor laser tag at its finest – no more cramped, hot and stuffy indoors!
We use the latest British made laser taggers that puts us ahead in delivering an extremely lightweight reliable weapon. Its a consistent weapon you can trust in battle, helping you seek that victory.
We have unique playing maps that are on open fields delivering game scenarios such as: TEAM ELIMINATION, CAPTURE THE FLAG and everyone's favourite DOMINATION.
Each game scenario will be played on different gaming maps, it's just like stepping into your very own video game.
Please wear appropriate outdoor footwear
Now all you have to do is decide…
Are you a sniper taking out your targets from distance?
Or the runner and gunner that goes in close and creates mayhem for the enemy?
PRICES
£20 per person
2 hours game play
Advance Booking Only
(£10 deposit upon booking)
Contact us for availability.